Children's Book about Friendship: how to find them. While I was researching about the topic, I saw that most ranking posts about Children's Book about Friendship are recommending some books. While I also want to do that, and I will by the end of the post, I'd like to also teach you HOW TO FIND Children's Book about Friendship. I feel like if I teach you how to find the books, you can look for them yourself instead of relying on random internet lists.
So, I already have some posts about the topic of how to find stories online, and etc, however, each post reaches different people, so I find it important to always bring new content about it, even though it might feel a little repetitive if you read all my blog posts.
Anyway, here is how to find Children's Book about Friendship online.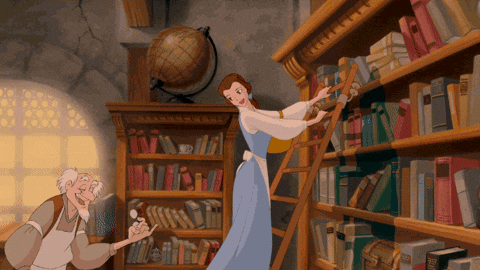 Children's Book about Friendship: Amazon method
My favorite place to find books is Amazon. Even though I don't agree with some Amazon practices, it is still the best place for indie authors. Without Amazon, I wouldn't be an author today. I wouldn't have been able to find a traditional publisher, especially because I'm not in the United States, and my books would have a regional reach, at best. Also, I don't really want a traditional publisher, as they basically have all the rights of your work, and I love the control that I have self-publishing.
I feel like I'm rambling, but it's true. Without Amazon, indie publishing wouldn't be what it is today. Today, traditional publishers are having to catch up with the indie market, instead of the opposite. So, I love to find books on Amazon because, firstly, it's very accessible, secondly, there's a strong chance that it will be an indie author that you wouldn't find somewhere else.
So, let's start the search for Children's Book about Friendship on Amazon: first off, let's find the Amazon Best Seller part. Just Google it or click here.
So, here we are. Now, we're going to go specifically to the Friendship sections. It depends on the age you want to find. Let's start with Children's Ebooks, where you'll find more of an Early Learning type of book.
There's literally a category for Friendship books:
Scroll around a bit to find your favorites, and, don't forget about the part of the free book. Free books are usually deals and are free only for a while, so get all you want!
I love to write these posts because it makes me want to click on all the books and download them all.
Coming back to the first page, we also have another main category where you can find books about Friendship for kids and teens:
As you can see, these are books for teens or older kids. But it's worth a look!
Don't forget about the Free books!
Explore a bit around to see if you can find other books that catch your attention. This is my process to find a Children's Book about Friendship.
Children's Book about Friendship: my suggestions
So, these are my favorite recommendations for books about friendship.
Spud: An extremely funny book about friendship. You can read the full review here. Ages 10+
The Paul Street Boys: one of my favorite books of all time, I read while I was in 6th grade. It's a bit sad, and it's a classic, but I definitely recommend it. Read my review here.
Le Petit Nicolas: I love these books so much, and they are great for younger readers. It's the adventures of a young boy living in France around the 60s.
Leon Lynch: my own book, of course. Ages 7+ and it's free, get it here.
Thank you so much, I hope it helps! Love you and see you soon!