We all need a laugh sometimes. I'm here to help you how to find funny stories for kids online, and, also, free.
Much like my other post, Find the Best Free Children's Books Online, I'll teach you how to go specifically where the funny books are.
As I'm an indie author, I'll have to tell you where to find indie authors. However, if you want a very funny story for kids, I'd say that you should look for Diary of a Wimpy Kid. It's so good that I have the whole collection for myself, and I'm an adult. Also, if you have older kids/teens, I'd recommend one of my favorite books, Spud. I have a review of it here.
Okay, now, let's go back to where you can find funny stories for kids online.
Funny stories for kids online: Amazon
I have to recommend Amazon because it's the biggest retailer and full of cool indie books.
What I want you to do is search for best sellers amazon ebooks:
Then, we'll go to the Children's Books part:
Choose humor and voilá! You'll have a bunch of very cool funny stories for kids. You can also go to the free part and grab a bunch of free funny stories for kids there.
Another pretty good category for funny stories for kids is Comic & Graphic Novels:
Funny stories for kids: the classics!
You could always go after the classics. When I was researching to write this, most of the recommendations everywhere were for the classic tales. I don't find most of them particularly funny, some of them are really upset, however, if that's what the people want, that's what the people will have. So, I gathered this list of classic stories for kids, that may or may not be funny stories for kids, but it seems to be very popular, and they're classics for a reason, right?
Cinderella;
Snow White;
Little Red Riding Hood;
Jack and the Beanstalk;
Beauty and the Beast;
Sleeping Beauty;
Puss in Boots;
Rapunzel;
Hansel and Gretel;
The Hare and the Tortoise;
The Boy who Cried Wolf;
Rumpelstiltskin;
The Princess and the Pea;
Thumbelina;
The Little Mermaid;
Ali Baba and the 40 Thieves;
Oof, I think that's enough, right? Some of these aren't exactly funny, but they're certainly a lot of fun. So, enjoy this list of funny stories for kids.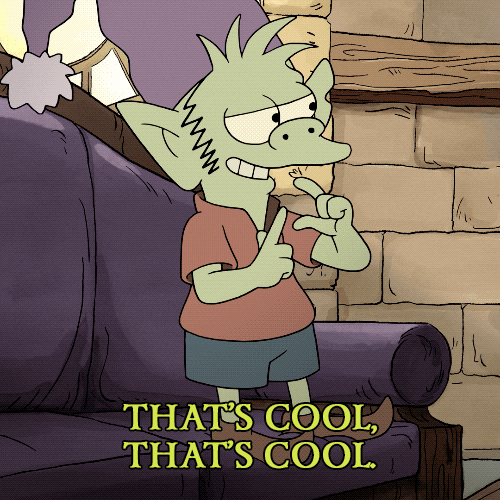 Funny stories for kids: social media
You can always find fun stories for kids on social media. There are a bunch of Facebook groups dedicated to children's stories, you can look for it on Youtube, you can always Google the best websites where these stories will be available, and, of course, you can ask for recommendations for friends and family. Don't run away from social media, it can really help sometimes. I bet even Tik Tok might have something there.
Funny stories for kids
I have to recommend my own stories, right?
I have a fun book for middle learning, 7-12, that is free and it's a humorous story about a boy that's starting in his new school.
You can get it here.
Funny Stories for Kids: the end!
I hope this post helped you a little! I love funny stories, they are my favorite. If you found your favorite new story with the help of this article, let me know down below!